Heat Styling can seriously damage our hair, however, we have some wonderful Organic & Natural Hair Care products that are the ultimate in heat styling hair protection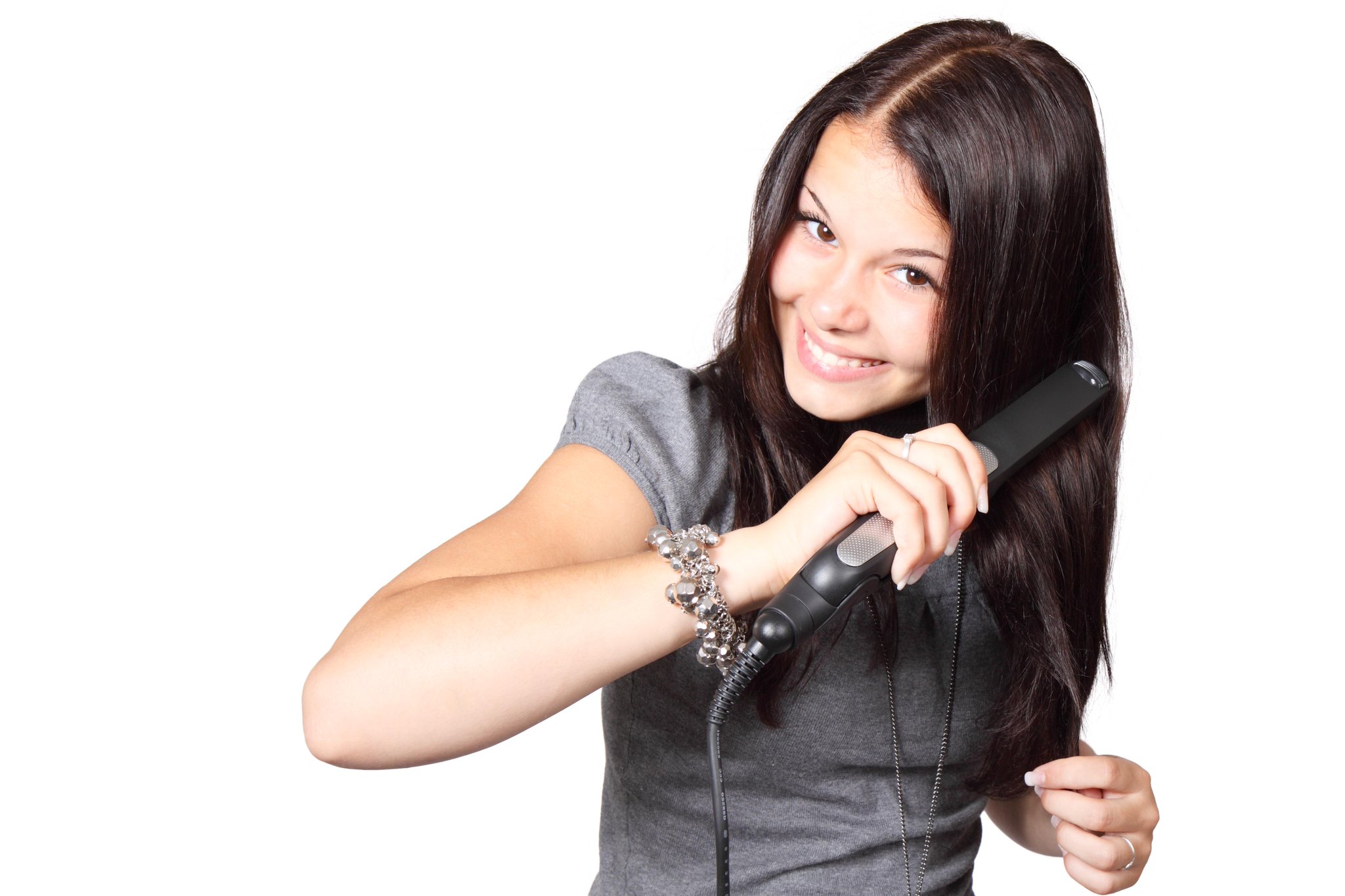 Alba Botanica Hawaiian Leave in Conditioning Mist drink it up coconut milk. Replenishing hair spritzer. To quench dull, thirsty, tangled tresses, spritz on some light, refreshing island hydration. Protein-rich coconut milk and argan oil plus Alba Botanica's unique plant-sourced keratin create a protective barrier that weightlessly protects - even during heat styling. For a pick-me-up anytime, this lightweight hair mist brings locks back to life and smoothes out curls. Hair revels in soft island beauty.
Aubrey Organics Chia Detangler for all hair types. From Aubrey Oganics Chia Hair Styling hair care range. Protein Rich Colour Hair Care. NSF - Contains 70% Organic Ingredients. Lightweight anti-frizz hair conditioner smoothes out tangles, enhances shine and protects hair from breakage and heat styling damage.

Aubrey Organics Chia Hair Gel with Vitamin B5 for all hair types. From Aubrey Organics Chia Styling hair care. Firm, non-sticky hold and shine. Work into hair before
styling. Protein Rich Colour Care Hair Conditioning gel adds body and a firm, natural hold and protects hair from heat styling damage.
Aubrey Organics Chia Hairspray - Strong Hold Protein Rich Colour Care Protein enriched hairspray adds a firm, natural hold and smoothes hair fibre to reduce frizzing and enhance shine.